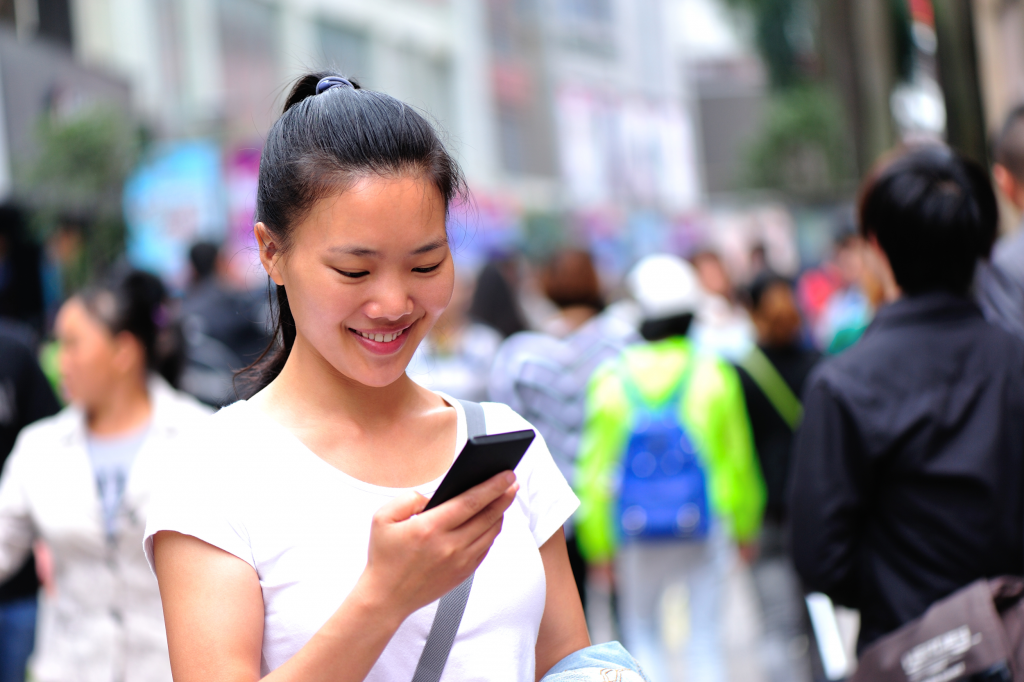 We all know how it works these days… we now use our phones and apps to find out about basically anything: From discovering new bars and great places to eat, to seeing if any of our friends are nearby, to find a potential date or to remember where we parked our car. We navigate home on the best possible route, and we hear about sales and promotions in stores we like via location-triggered push notifications. Basically, our smartphone is the one device we cannot live without; the biggest helper, extreme knowledge source or a great travel partner.
According to eMarketer, location-based services usage has grown by 16% over the course of two years (2013-2015). With nine in ten US smartphones users already using LBS, Pew Research Center predicts that the number will increase.
Changes in technology and the introduction of location-based services has generated an evolution and a change in the way we search, make our decisions, and generally use our mobiles on a daily basis.
So what's all the fuss about? What do so many people use location-based services for? What do they find so useful?
Based on over 16 years of accumulated experience in the LBS industry, deriving insights from consumers and mobile app developers, here are the main reasons we, in Anagog, believe people are using location services for:
1. Coupons and discounts
People love coupons! The opportunity to stroll around the mall and get a 50% off coupon is priceless…well, almost. 🙂 This is done via the brand integrating location-based services that identify the user's exact location, pushing the right coupon at the right time.
2. Find what's around
Nobody just discovers places randomly these days. People go by recommendations, mainly on the go, based on their location. Whether they are tourists or locals, one of the people's main interests with location-based services is finding nearby interests, may it be restaurants, bars, events, shops and so on. Are you in uptown Manhattan looking for a decent place to drink coffee? Great! Just open one of those apps (such as Yelp, TripAdvisor and so on), write what you're looking for (your location will most likely be identified automatically), scout for the ones with the best reviews and I guarantee you won't have to walk more than a few feet.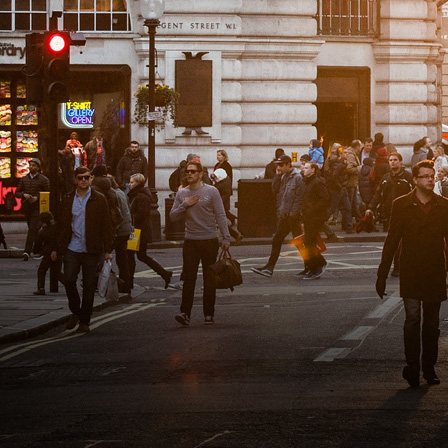 3. Share your whereabouts with the world
"Checking in," the location sharing mechanism, can be quite addicting to people. It's a modern extension to the "see and be seen."
4. Find the way
Remember the days when we had tons of maps stuffed in our back seat? Not anymore. Today, everybody, and I do mean everybody (including my 70-year-old mom) use location-based services in order to navigate their way through life.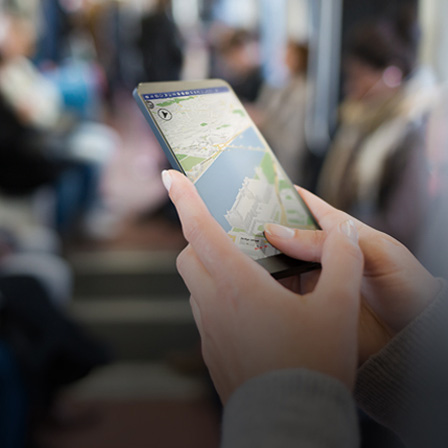 5. Getting places
Even calling a taxi service is a thing of the past. Using apps like Uber, Lyft and Get Taxi, users can find the closest taxi available and see exactly when it's expected to arrive. The location-based service is also used to identify distance and mileage and estimate the cost to reach the destination.
6. Hooking up
The dating scene has gone mobile a while ago. Some people have gotten so lazy in their romantic efforts that they only want to meet people who are nearby. That is why dating apps, such as Tinder, have made the location the main feature (in some cases THE core feature), so their users can hook up without getting too far from home.
7. Remembering
While some people use location-based services to get somewhere, others use it to remember where they previously were. Whether it's a parking spot, a restaurant, a road, sometimes dropping a pin can be the perfect reminder.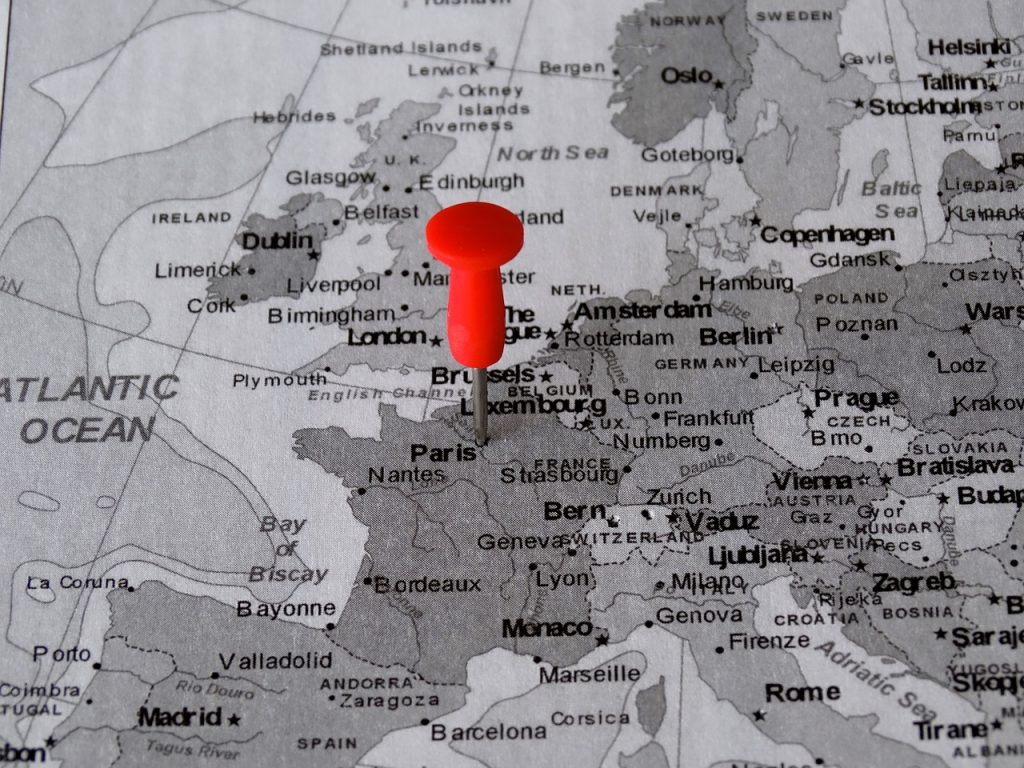 Here are top reasons why location based services are so popular among end-users, according to LBMA: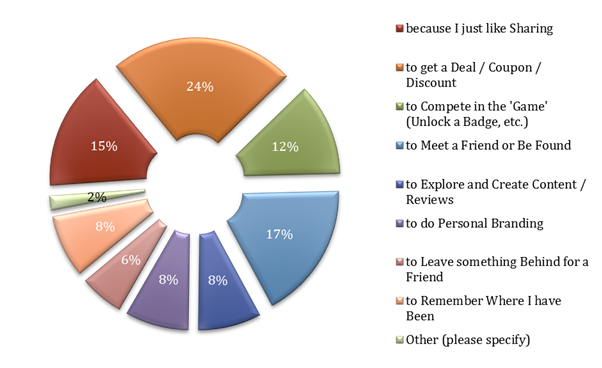 Source: http://www.slideshare.net/ericmiltsch/location-based-services-changes-everything
So, it comes down to this: People love information! Receiving it, sharing it or benefiting from it. Smartphones allow us to feel smart and up-to-date in a world where everyone wants to be in the know. LBS helps feed the human hunger to learn, share, like and tweet all day long, where we want and when we want.
The numbers speak for themselves
Look at the staggering number of US mobile subscribers accessing location-based services (2013 to 2018).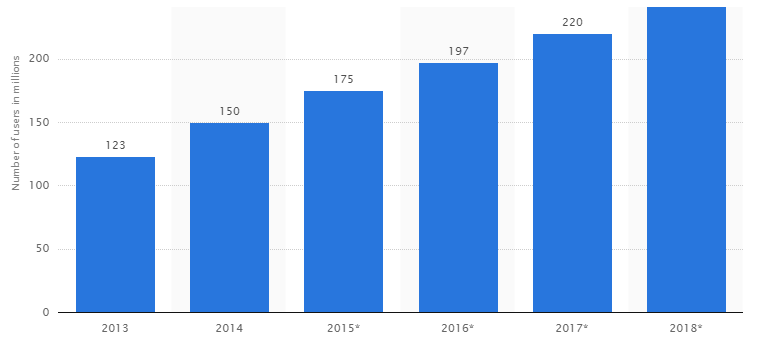 Source: Statista
Or the number of US smartphone owners who have used LBS on their devices (eMarketer)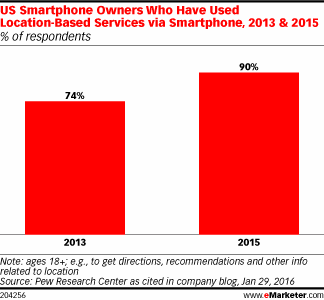 Pay attention, developers!
The amount of apps in the stores is growing every second and those that offer great user engagement and utilize location-based services to their benefits will prevail.
Surely, there are challenges. For location-based services, one needs to frequently use the GPS, which quickly drains the device's battery. But fear not! This is exactly where solutions such as the Anagog Mobility Status SDK are helping developers to learn about user whereabouts, mobility status and context (driving, home, office, on public transportation, walking in urban area, etc.) while using only 1% of battery for a full day's work.
Location-based services are here to stay. It's up to developers to find better, smarter ways to use these services for providing more useful and appealing user experience to their mobile app users. It's a sink or swim kind of situation… those that engage with location-based marketing and offer capabilities to their users' benefits swim. Others, well… they might sink.