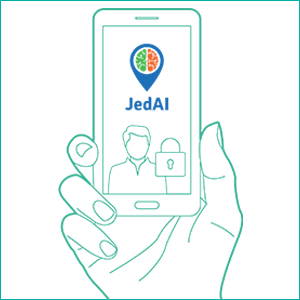 With Absolutely No Reliance on the Cloud, JedAI 4.0 Marries Personalized, Location-based Consumer Offerings with Complete Privacy

Read More >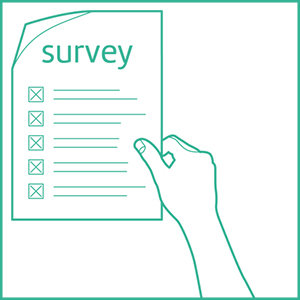 In an independent survey, 70 percent of consumers queried on their data privacy preferences said they would prefer to keep their data private on their mobile phones, if given the option.

Read More >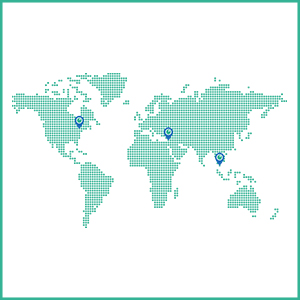 Anagog's Expansion Meets Growing Worldwide Demand for JedAI Applications in Banking, Automotive, Insurance and Other Markets

Read More >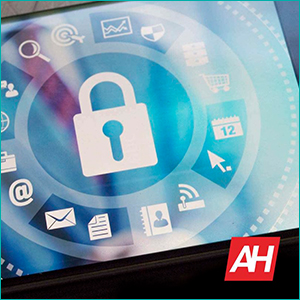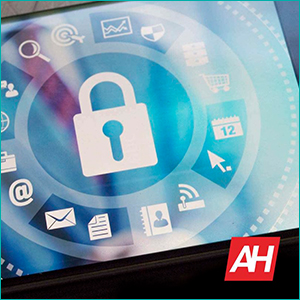 Smartphone users don't want cloud-based data privacy as they're highly skeptical about the very concept of the thereof, according to a new Survey Monkey study commissioned by AI company Anagog.

Read More >
Czech automaker Škoda Auto a.s. is expanding its footprint in Israel. The company announced on Thursday collaborations with three Israel-based startups, Chakratec Ltd., Anagog Ltd., and UVeye Ltd., and stated it is already testing their technologies.

Read More >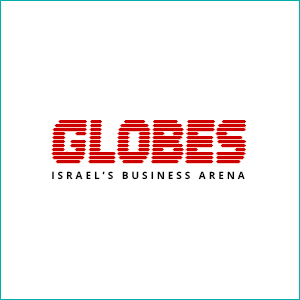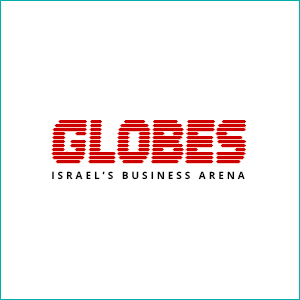 The carmaker's Tel Aviv Digilab has formed partnerships with kinetic storage company Chakratec, AI company Anagog and car body scanner UVeye.

Read More >